Edge Mutual recently donated to the fourth annual Shine Your Light Sunflower Tour on Aug. 19. It drew a large crowd for a day of outdoor fun in the sun.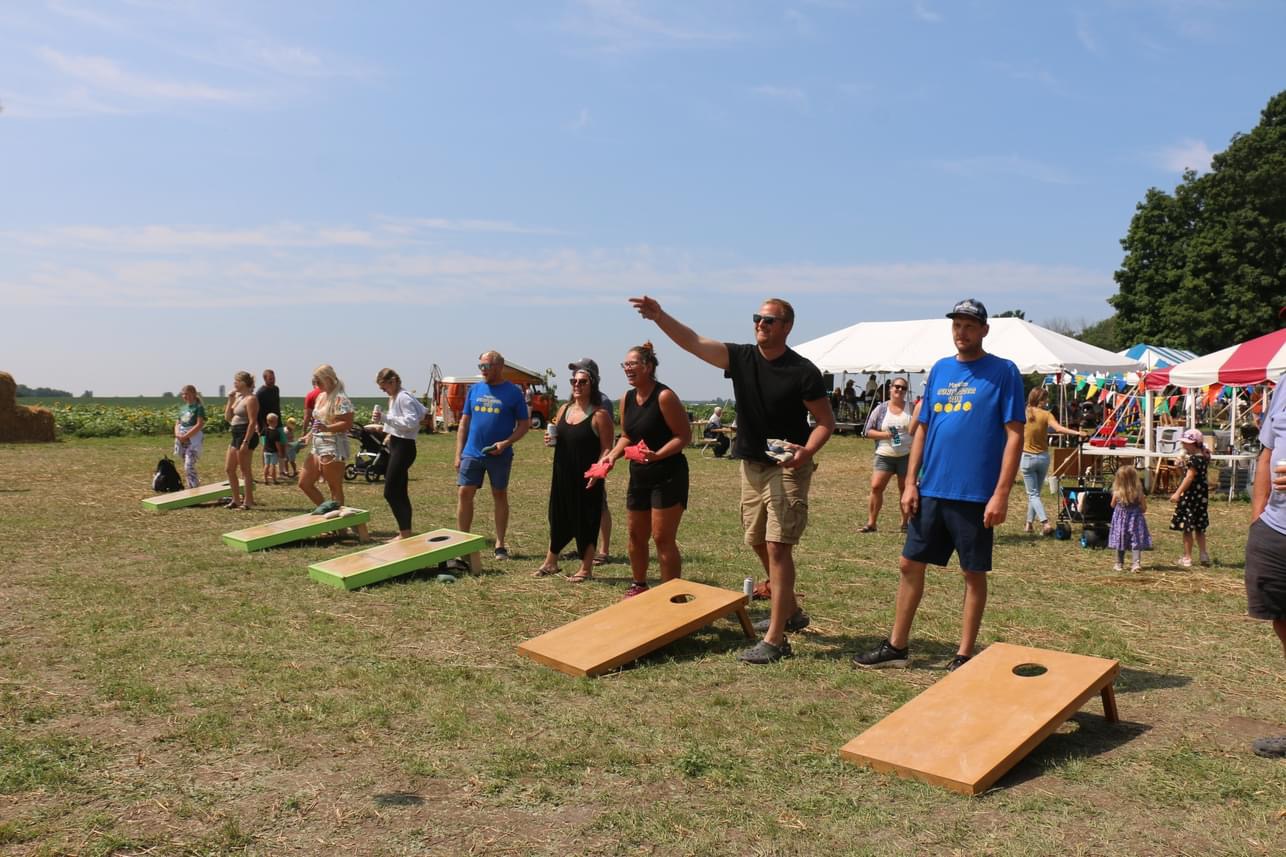 The event, hosted by Leona Ottens on her farm near Moorefield featured market vendors, live music, children's activities, food booths, yoga in the fields and a run through the sunflowers.
As of Sunday, with donations still being accepted, the event had raised more than $6,000 for the Palmerston and District Hospital Foundation, to be used for hospital equipment.
The sunflower event was launched in 2020 by Leona and her late husband Matt as a fundraiser for the Canadian Cancer Society. Despite Matt's tragic death in an incident on Conestogo Lake on June 13, 2021, Leona has pressed on with the event, adding additional features and activities each year.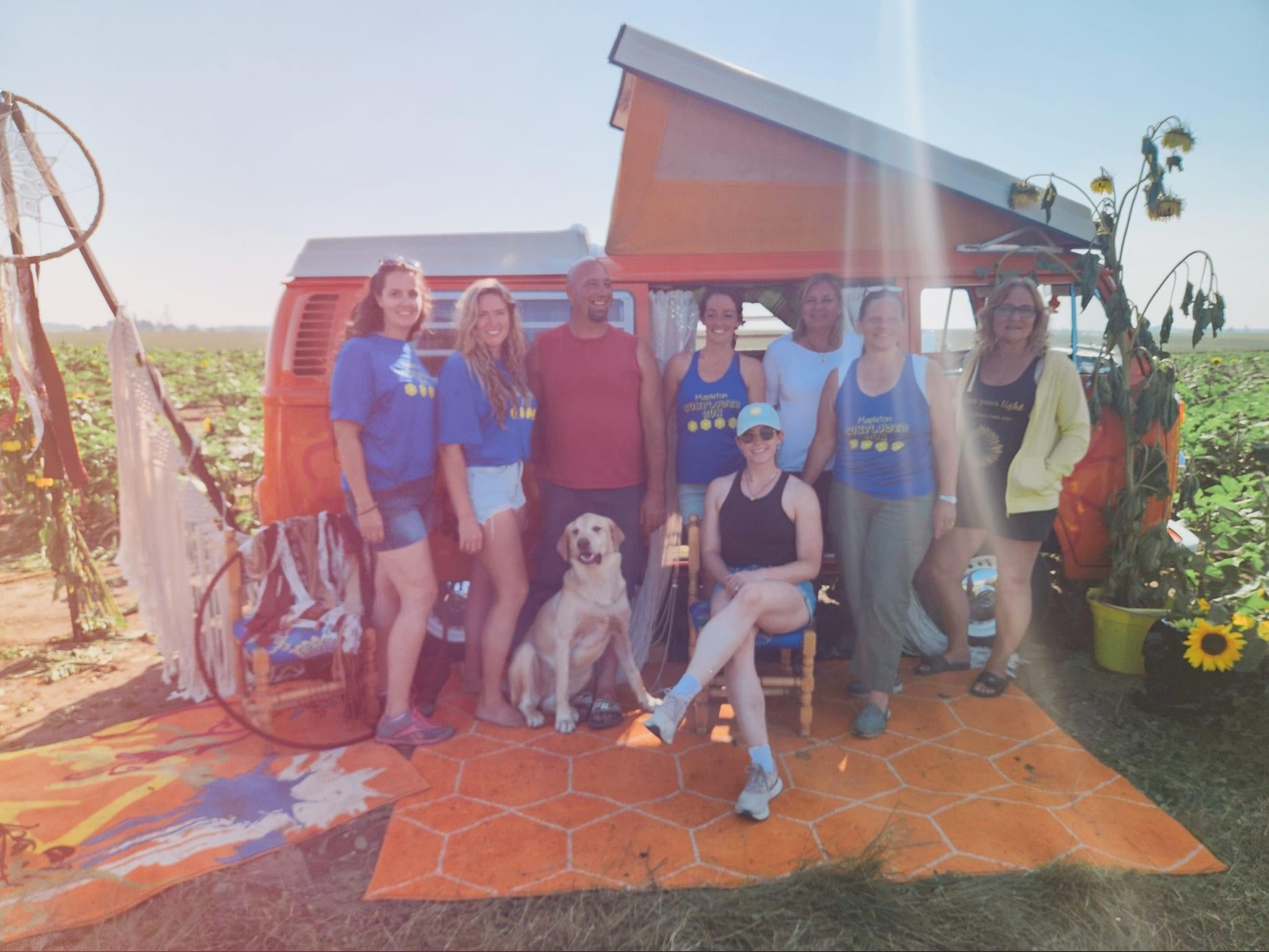 Though noting the number of volunteers who make the event a success is too long to list, Ottens cited several who make a major contribution: Marlene and John Ottens, Mari-Anne Tinholt, Rachel Eschlboeck, Meg Yates, Carolyn Luymes, Amanda Stege, Tate Driscoll, Geraldine Nelson, the Kuepfer and Wilting families and "all of the kids."
"Many hands make for light work and a great time!" she noted.
Ottens also thanked Mapleton Fire Rescue for lending tents and tables for the event.
"You've seen us on our worst day and it sure feels good to see you on good ones. Thank you for all you have done for our family," she stated.