Loss Prevention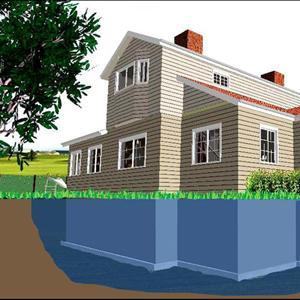 Loss Prevention
Common sources of loss to your property and what you can do to address them.
Informational video on preventing water losses in the home.

A video account of how distracted driving also applies to operators of farm equipment.

Information video regarding the disposal of hot ashes.

A video on the role of fire stops in large barns.

Tips for maintaining your fire extinguishers.

Measuring moisture and heat for safe storage of bales.

Safety video explaining the dangers of distracted cooking.

A video account of the dangers associated with parking hot equipment inside a building.

Government of Canada information on being "Flood Ready"

Effective January 1, 2016 policyholders can enjoy an extra discount just for having 4 snow tires...

What to do if you suspect that you are the victim of identity theft.

What you need to know about water damage.

A faulty fuel oil tank or leaking lines can cause serious damage to your home and also pose a...

According to the Environmental Protection Act you have a legal responsibility to keep your fuel...